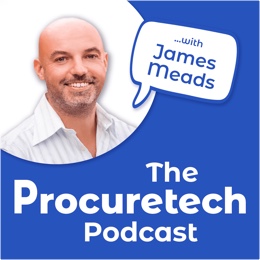 Digital procurement technology, or "Procuretech", is a key enabler.
For Procurement or Finance professionals who are curious or confused about where to start on their organisation's digital transformation journey.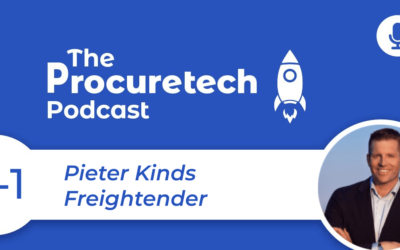 Joining me on this week's podcast is Pieter Kinds from TenderTool.TenderTool is a freight sourcing platform with a difference. Pieter claims that both buyers and freight forwarders alike see the benefits of using such a tool.If you've tried to source freight using a...
read more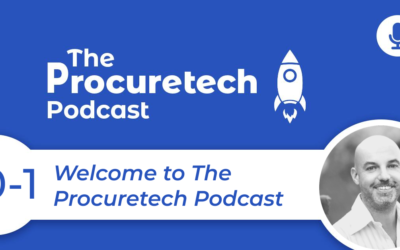 If you've just found us and want to learn more about what The Procuretech Podcast is all about, our inaugural episode does just that.It's a solo episode with just me, outlining what to expect from the series and from future episodes.Technology is having an ever-more...
read more