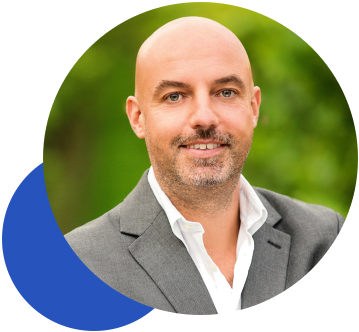 Rocket Fuel for your Bottom Line.
Hi, I'm James.
I help mid-market businesses to digitise their procurement function and manage their spend using best-of-breed, cloud-based software.
Implementation in days or weeks, with almost immediate ROI.
No more long, expensive ERP integrations and 6-figure IT projects.
Welcome to the incredible, agile world of procurement technology!
I PROVIDE ADVISORY SERVICES TO
PROCURETECH STARTUPS / SCALEUPS
Understand Your Customer. Grow Your Reach. Amplify Your Message
From pre-seed to pre-IPO
Help with your product design and core features
 The right message on your website
 I'll get you on the relevant industry podcasts
 Double your reach on LinkedIn and Twitter
 Targeted lead generation from an industry expert
I HELP MID-MARKET BUSINESSES
UNDERSTAND DIGITAL PROCUREMENT
Matching Your Businesses With The Right Procurement Software Solutions
Choosing optimal software for YOUR business

and

budget
Understanding your current process challenges
Overview of market landscape and solutions
Agile RFI and RFP process
Help with communication & change management
Ongoing support and advice on demand
My Principles
The core pillars of how I deliver value
Plain English: no consultant speak!
Aligning Goals with the Business
Working smart and being efficient
I quit my corporate Global Procurement role because I got frustrated spending 50% of my time on "busy work"
That's my "why" and what drove me to move into this space.
If you ask your team, they're probably stuck on the exact same hamster wheel!
I've been a procurement pro since 2002, working in 5 different countries. Other than tightening up a lot on compliance, not a huge amount has changed since then when it comes to the technology we use in the workplace.
Until recently. And that's why I've never been more inspired and excited about our profession's future.
Digital procurement has huge potential, and it's way more affordable than you probably think.
If you're a mid-market business, look beyond clunky, legacy brand software and the consultancies who implement them. They're not built to serve your needs and budget.
And that's where I can help you.
I speak to procurement software CEOs each week for The Procuretech Podcast. I've seen over 30 demos and I also own a directory website of over 275 digital procurement solutions. What's more, I understand the procurement challenges as a practitioner.
If you're curious, then I'd like to get to know you and your business's unique challenges…