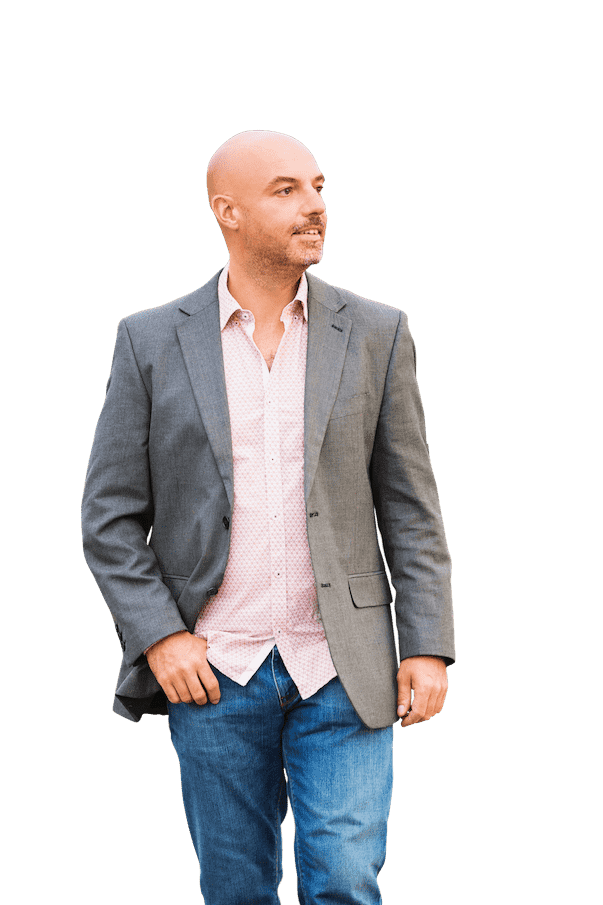 Hi, I'm James!
I help maturing startups and medium-sized businesses to quickly improve their bottom line, through better management of external vendor relationships and by taking control of what they're spending.
Few companies truly grasp this potential. They see Procurement as an overhead rather than an investment.
You'd be amazed. Including large corporates. 
In the words of the great philosopher Sir Tom Jones, it's not unusual!
But the secret is…you can do procurement more effectively than the big guys.
You just need a bit of external support to help you see the opportunities!
Maybe you don't have an established in-house procurement team, but your organisation:
Has fewer legacy systems
Has less internal resistance on the road to execution
Is more nimble
You can implement FASTER!
Good data is the bedrock of every solid procurement strategy. Analysing your spend & supply base, and implementing savings on the back of it is the easiest way to impact your bottom line.
Need a few weeks' cover to help fix a crisis, or an experienced procurement advisor to help guide your in-house team and support them?
Need the expertise of a Procurement Director on demand? Or looking for a one-time consulting project to put procurement processes in place for a growing organisation? I can help.
Would you allow your IT or HR department to go out and sell your product? Exactly. So why are they negotiating your vendor contracts?! I can help go after the cash they've left on the table.
© 2020 James Meads Media & Consulting Ltd.
All Rights Reserved 
Registered as a company in Sofia, Bulgaria
VAT number BG 206056463