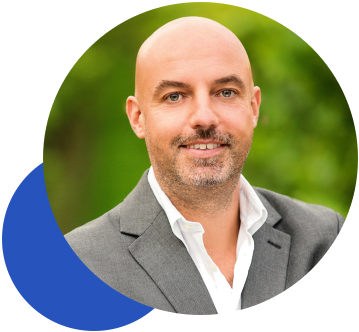 Rocket Fuel for your Bottom Line.
Hi, I'm James.
I help manufacturing businesses to reduce what they spend with external suppliers by at least 5%.
You'll see payback in less than 6 months, and I guarantee this.
Calculate how much you can save
Annual Vendor Spend: €
Total Annual Savings: €
€
What your company can save annually
Initial Spend Analysis
Ideal for SMEs with no Procurement function
Project Based Consulting
When you need extra resources
to deliver a strategic project
Strategic Transformation
Procurement Transformation As A Service: Complete, end-to-end transformation
My Principles
The core pillars of how I deliver value
Plain English, not consultant-speak
Aligning Goals with the Business
Pragmatism over Rigid Process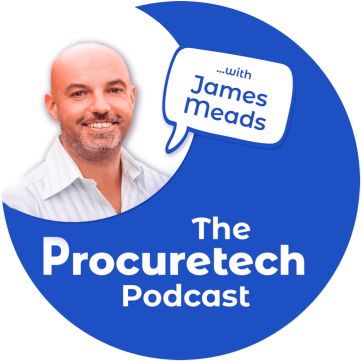 Digital procurement technology, or "Procuretech", is a key enabler.
For Procurement or Finance professionals who are curious or confused about where to start on their organisation's digital transformation journey.