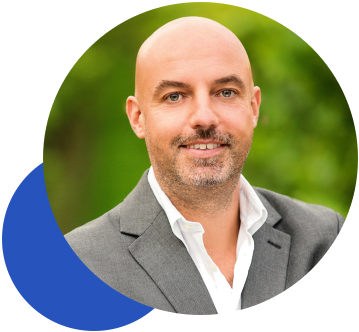 Rocket Fuel for your Bottom Line.
Hi, I'm James.
I help manufacturing businesses to reduce what they spend with external suppliers by at least 5%.
You'll see payback in less than 6 months, and I guarantee this.
Initial Spend Analysis
For multi-site organisations with several, legacy ERP systems
Project Based Consulting
Drive savings from your tail or unmanaged spend categories
Strategic Transformation
Helping your Procurement function achieve more with less
My Principles
The core pillars of how I deliver value
Plain English, not consultant-speak
Aligning Goals with the Business
Pragmatism over Rigid Process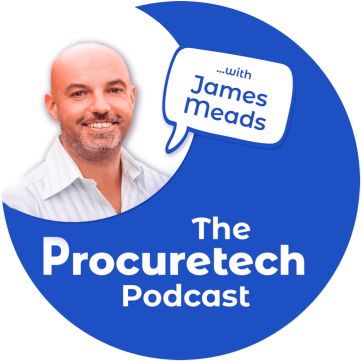 Digital procurement technology, or "Procuretech", is a key enabler.
For Procurement or Finance professionals who are curious or confused about where to start on their organisation's digital transformation journey.