Our Software Solutions Partners

Procurify makes business spending smart and simple for its customers, by making it easy to approve, track, and report on company spend. Empower your team to easily get what they need, capture all of your spend in Procurify, and never be blindsided by an invoice again.

Purchase requisition management & eSourcing tool for manufacturing SMEs. ProcurementFlow is a visual kanban board for bespoke purchases, enabling stakeholders and procurement teams to manage, view and perform all the necessary tasks in one digital space.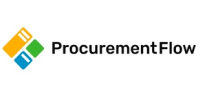 finfo helps businesses to engage with employees to create a more cost-conscious culture. Through finfo's messaging platform, printer / copier & mobile phone usage data is broken down visually. It's helped many larger businesses reduce their spend by double digit percentages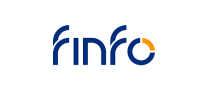 Sourcing Software with AI
Bid Ops is strategic sourcing software for modern procurement teams, driving savings by getting better quotes faster. Using intelligent first offers benchmarked by powerful AI, it helps overcome the complexity of custom requirements, quantities, and geographies to build win-win supplier relationships.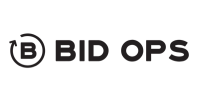 Lorem ipsum dolor sit amet, consectetur adipiscing elit, sed do eiusmod tempor incididunt ut labore et dolore magna aliqua. Ut enim ad minim veniam, quis