Software Solutions Partners
Our software solutions partners represent our values and ideals on how digital procurement should be. Easy implementation, great UX and affordable pricing to mid-market businesses. No nonsense and no golf course relationships.
If you're seeking a directory of over 275 procurement software solutions, fully filterable and FREE to use for anyone on the buy side, then check out my sister company Procurement Software.

Procurify makes business spending smart and simple for its customers, by making it easy to approve, track, and report on company spend. Empower your team to easily get what they need, capture all of your spend in Procurify, and never be blindsided by an invoice again.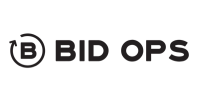 The AI-driven strategic sourcing platform for the modern business, Bid Ops offers intelligent automation and predictive outcomes to power your sourcing events. Leveraging principles of game theory to get better outcomes to your bidding events faster.

Easy, Intuitive eRFx System

DeepStream is an incredibly easy-to-use eSourcing solution with user experience at its core. Users and suppliers alike can easily navigate the platform with minimal training. This drives increased compliance and adoption, and consequently a bigger central RFx data repository.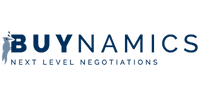 Get valuable insights within minutes for what the cost of hundreds of market-driven products should actually cost, based on real up-to-date market data. Invaluable preparation for negotiations to help mid-market businesses effectively negotiate with the big boys.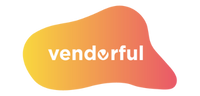 A complete best-of-breed solution for managing the vendor relationship lifecycle. Vendorful offers an intergrated system for supplier onboarding, e-sourcing, vendor award and contract management in the cloud, eliminating emails and Excel.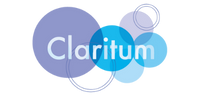 Claritum offers a cloud-based ERP system for small and medium-sized businesses, with a specific focus on optimisation of print and promotional materials. It also offers an internal catalogue function for repeat purchases from preferred suppliers.

Spend Analytics Made Easy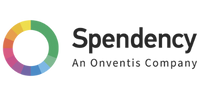 Few tools offer a better bang for their buck than Spendency. An easy-to-use, affordable analytics solution suitable for all businesses, giving immediate insights into savings and cost optimisation opportunities lurking in your spend through its intuitive dashboards and interface.

Full-Stack Spend Analytics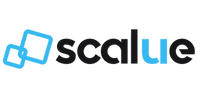 Scalue provides detailed spend analytics and data management for mid-market procurement teams. The process mining function also enables drill-down to PO line item level to see inefficiencies and savings opportunities beyond just the holistic view.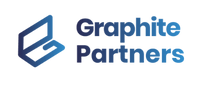 With sensor technology from Graphite Partners, you can measure an incredibly diverse range of data points, with dashboards and statistics delivered straight to a mobile app. Drive savings and productivity through data-driven insights.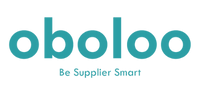 Offering a simple source-to-contract (S2C) solution for businesses with a small – or even no – procurement team. oboloo is an affordable platform to provide transparency of contracts, RFPs and key supplier data in one central, accessible database, eliminating email silos.

Daily Collaboration Portal

Ensure that your important, ongoing day-to-day project collaboration activities are managed and monitored in a beautifully designed interface, with all important documentation stored centrally in a single source of truth.


Procurement professionals in industrial manufacturing businesses face specific challenges when it comes to managing lots of complex data and stakeholder relationships for direct materials.