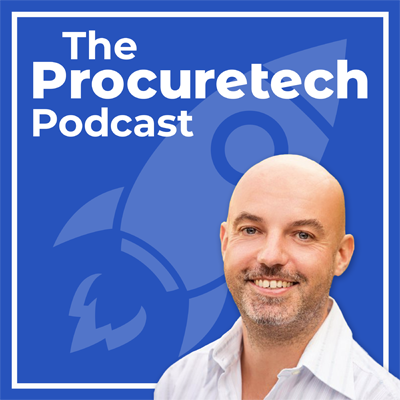 Digital procurement technology, or "Procuretech", is a key enabler.
For Procurement or Finance professionals who are curious or confused about where to start on their organisation's digital transformation journey.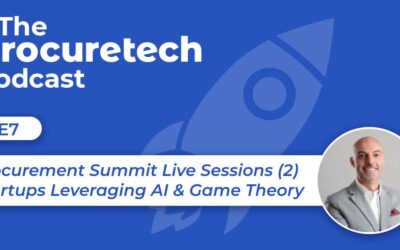 We're back with part 2 of a 3 part series of live episodes recorded at Procurement Summit in Berlin on 29 and 30 September 2021.
This episode is all about startups who heavily feature AI or game theory as part of their experience and solution.
read more