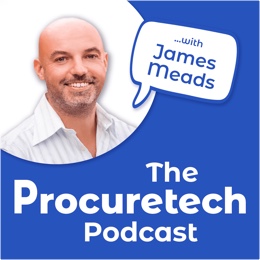 Digital procurement technology, or "Procuretech", is a key enabler.
For Procurement or Finance professionals who are curious or confused about where to start on their organisation's digital transformation journey.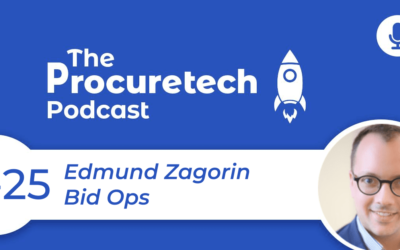 Innovation never stops. Alongside the tools that are making manual processes digital, there are also a new breed of tools which are fundamentally changing the way we go about our job. How we structure and carry out tenders hasn't really changed much over the...
read more