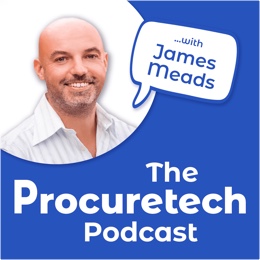 Digital procurement technology, or "Procuretech", is a key enabler and driver.
Our profession has a golden opportunity to shine
This podcast is for Procurement and Finance professionals, as well as C-Suite executives who are curious or confused about all of the new tools out there, and the opportunities & watch-outs that these bring.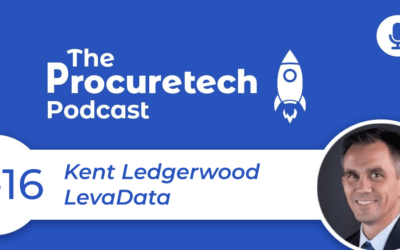 Preparation for negotiations has long been something that we as procurement professionals know is vitally important, but all too often we're stuck in the weeds with firefighting and process-related administrative work to do what we should be doing.Add to this the...
read more