Media and Public Speaking
I love appearing on podcasts and talking about all things digital procurement. Below are a selection of shows I have recently appeared on.
Looking for a guest on your podcast, or a panellist on your next webinar? Let's have a chat to discuss further!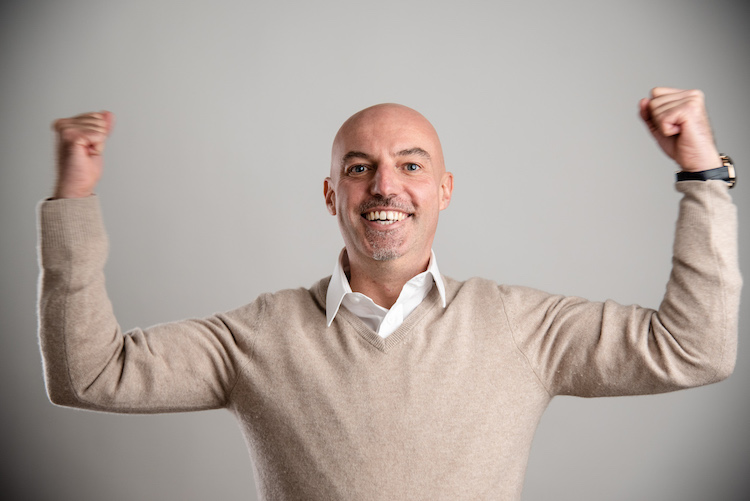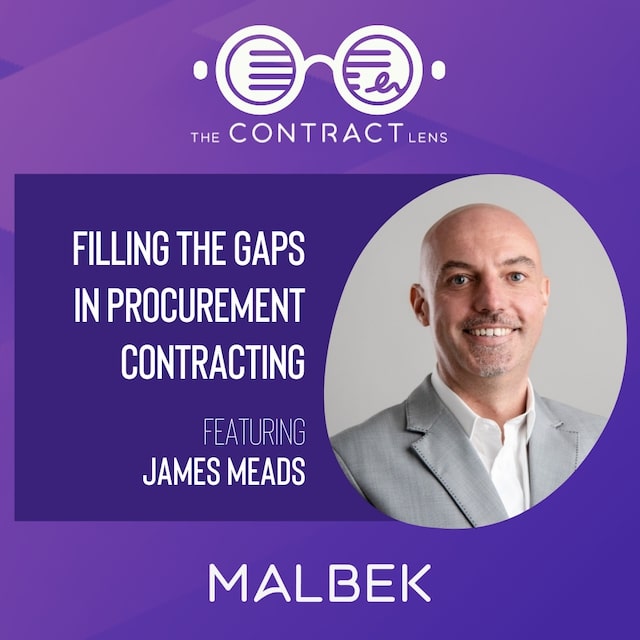 Filling the Gaps in Procurement Contracting
I talk to Matt Patel, COO of contracting software platform Malbek, about some of the challenges between managing tail spend vendor contracts vs. those from strategic, key vendors. We also explore possibilities of how AI can assist procurement pros to speed up the contracting process after a sourcing event.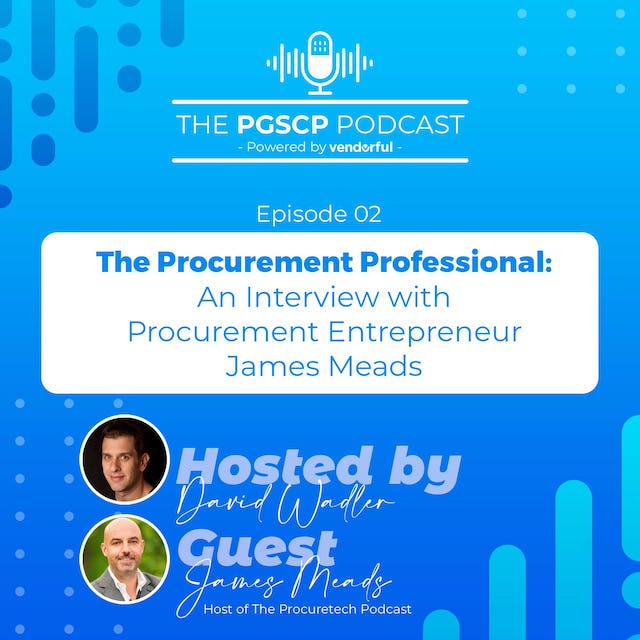 From Category Management to Entrepreneurship
My chat with host David Wadler covers the journey from being a procurement pro through my pivot into entrepreneurship. We discuss some of the challenges that procurement faces, and how technical solutions can be the knight in shining armour to help free up resources for procurement to spend on more strategic work.
Why I'm a Fan of Best-of-Breed Procurement Tech
Sam Jenks of Kodiak Hub hosts the show. We have a great chat about the current state of the procurement software landscape. We discuss why I'm a strong advocate of best-of-breed solutions vs. all-in-one suites; the importance of UX, especially for mid-market companies and SMEs; and some of the trends and developments we're likely to see over the next couple of years.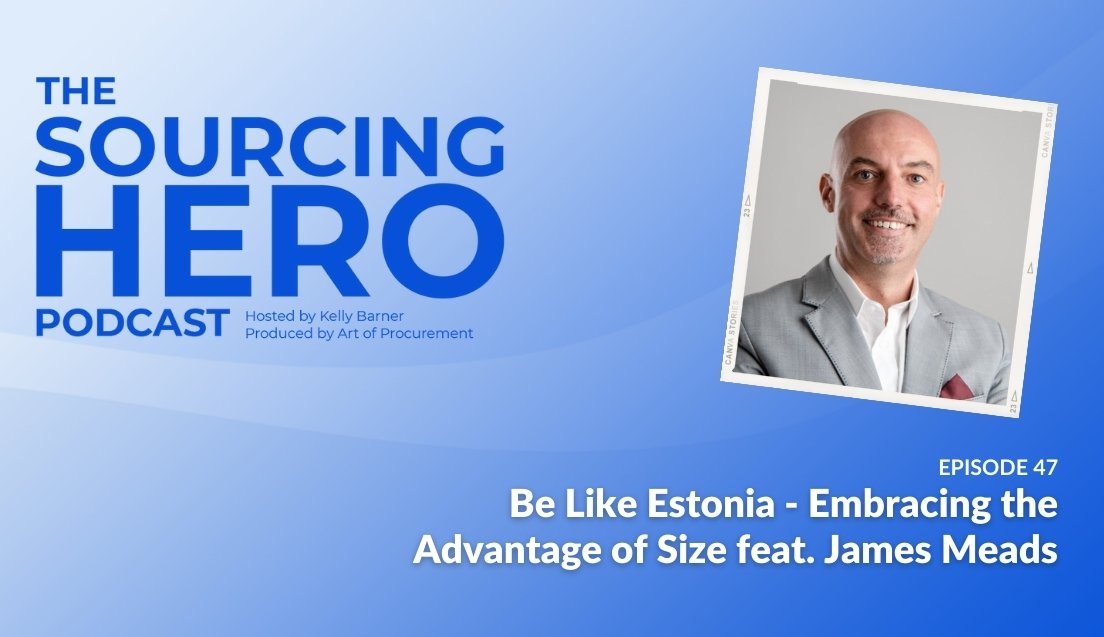 Be Like Estonia - Embracing the Advantage of Size
I join Procurement writer and entrepreneur Kelly Barner on The Sourcing Hero Podcast to talk about how being small can often be advantageous. We dig into topics such as procurement tech for mid-market businesses and the natural advantage that smaller companies have through agility.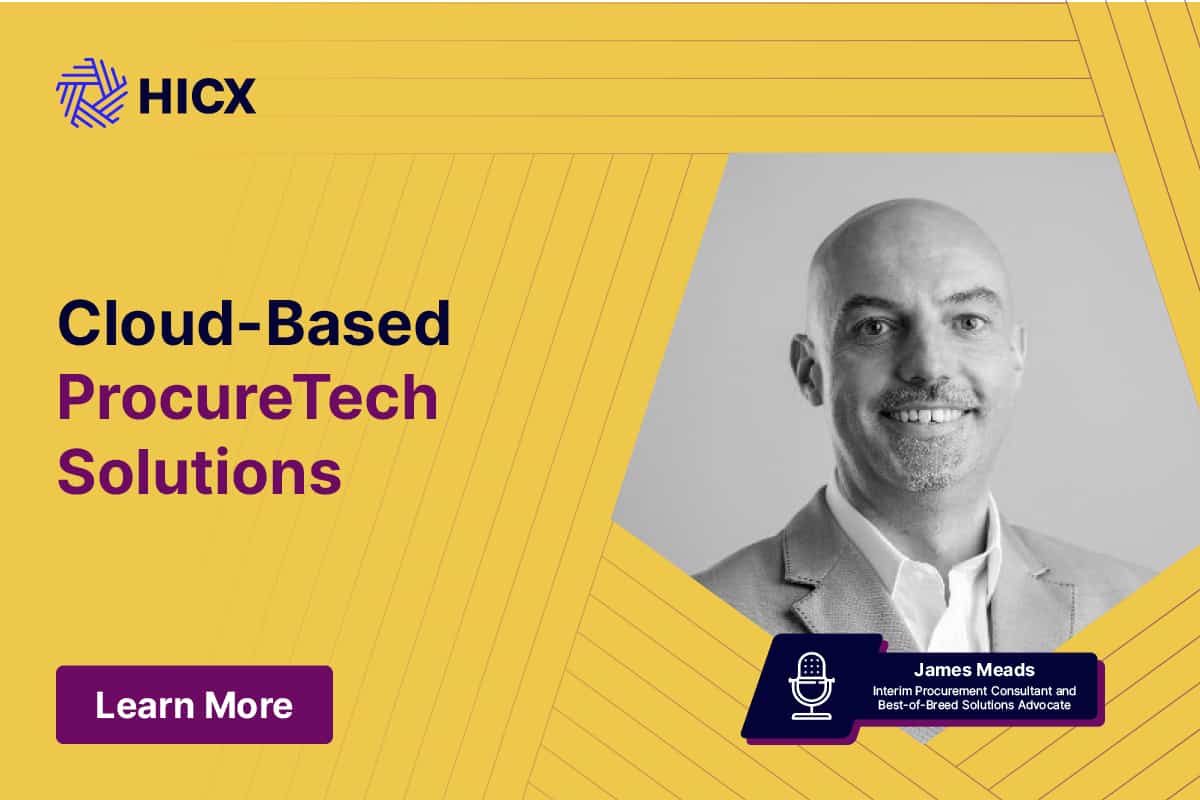 Supplier Experience Live: Cloud-Based ProcureTech Solutions
I talk to Vendor Data Management company HICX all about how cloud-based best of breed tech is the optimal solution for non-enterprise businesses. Host Duncan Clark explores with me how external help can find the appropriate right solutions can help you implement and see the benefits much faster.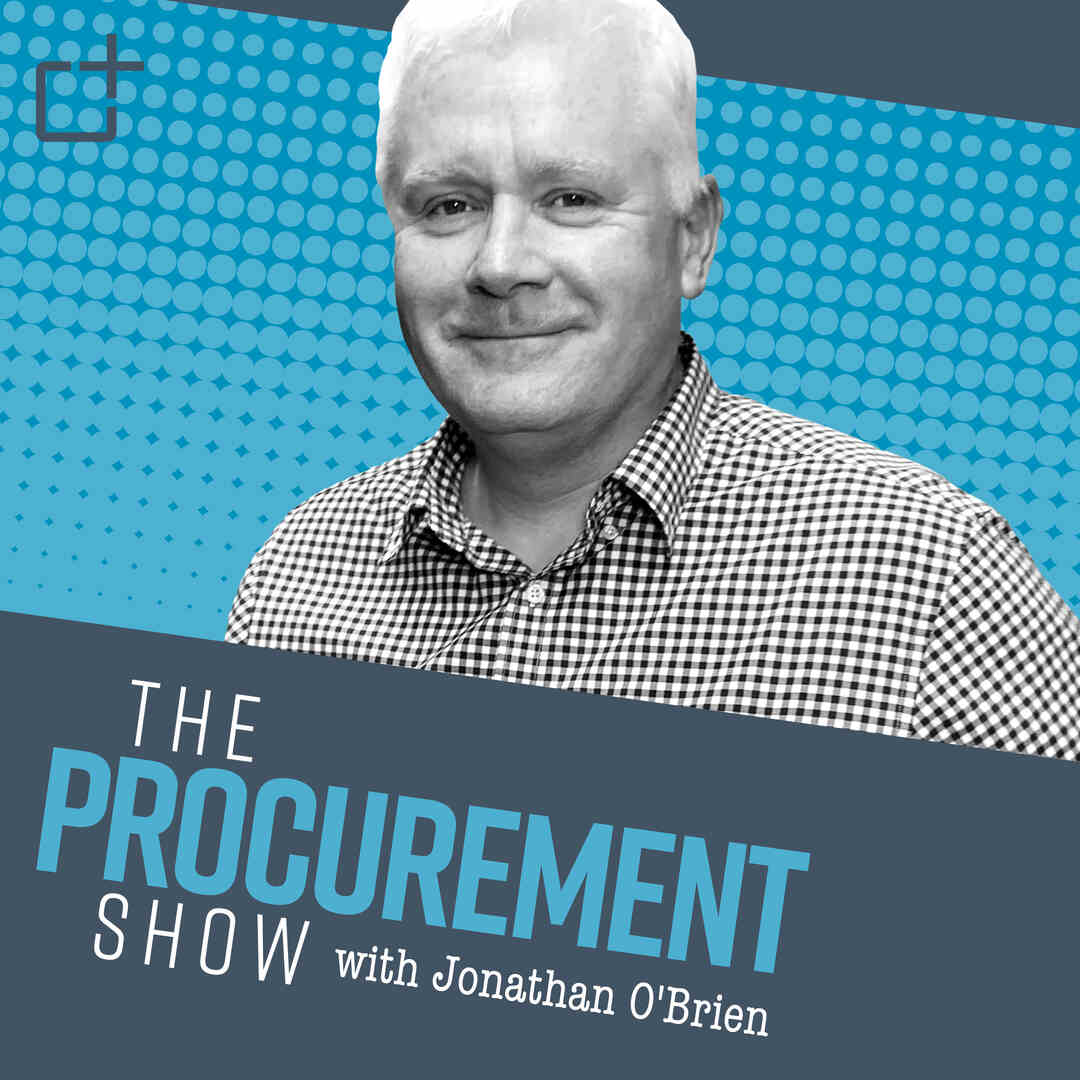 The Procurement Show: Navigating the Procurement Tech Landscape
Hosts Jonathan O'Brien and Paul Philpott discuss with me the ever-growing and potentially confusing procuretech landscape. It's no easy thing to navigate, so I help their audience on where to begin with this overwhelming topic. We run through where we're (probably) heading, and some of the common mistakes companies make selecting digital procurement tools.