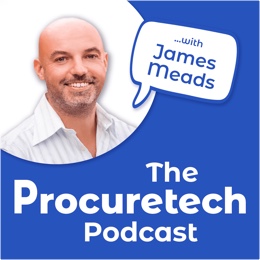 Digital procurement technology, or "Procuretech", is a key enabler.
For Procurement or Finance professionals who are curious or confused about where to start on their organisation's digital transformation journey.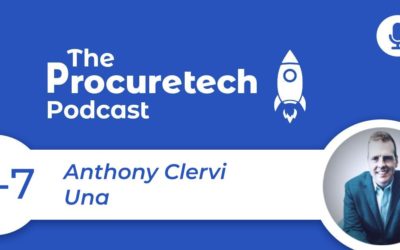 Anthony is the CEO of Una, a US-based group purchasing organisation from Kansas City. He joins me on this episode of the podcast to explain how digital procurement initiatives don't necessarily need to be complex.It's all about leveraging technology + expertise to hit...
read more