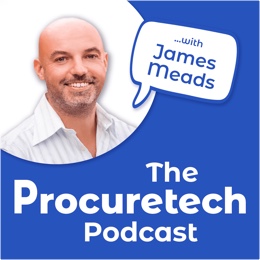 Digital procurement technology, or "Procuretech", is a key enabler.
For Procurement or Finance professionals who are curious or confused about where to start on their organisation's digital transformation journey.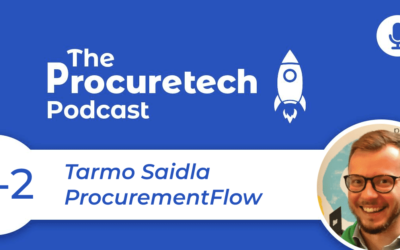 Tarmo Saidla joins me from Procurement Flow, an Estonian startup focusing on:Making workflows more visible for procurement and requisitionersKeeping budgets under control for CFOsAllowing project managers to keep track in real time of what in the process their...
read more