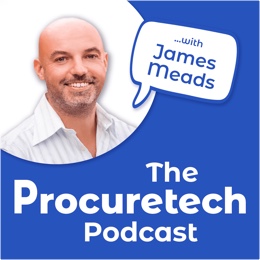 Digital procurement technology, or "Procuretech", is a key enabler.
For Procurement or Finance professionals who are curious or confused about where to start on their organisation's digital transformation journey.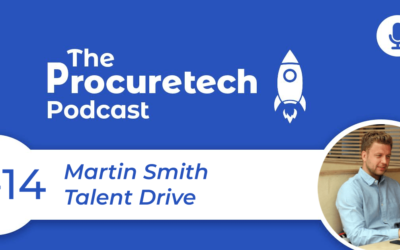 Although it may not seem that way as we emerge from Covid-19, the war for talent is just about to get real. The thing is, it's the war for the right talent. If you're in a fairly generic, operational procurement role then I HIGHLY recommend you listen to this episode...
read more