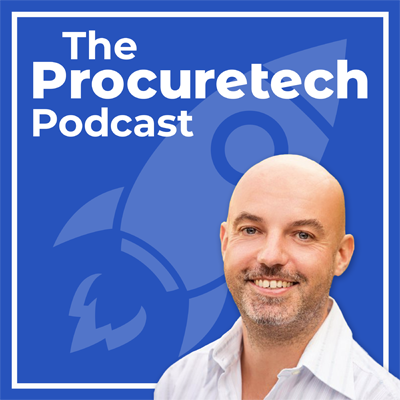 Digital procurement technology, or "Procuretech", is a key enabler.
For Procurement or Finance professionals who are curious or confused about where to start on their organisation's digital transformation journey.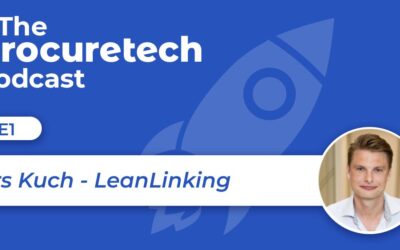 We kick off series 2 of The Procuretech Podcast with with a mini-series examining three different Supplier Relationship Management platforms.
The first one we're taking a closer look at is Danish startup LeanLinking, and my guest on this week's show is their CEO, Lars Kuch Pedersen.
read more