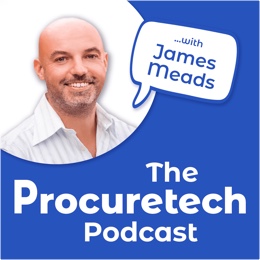 Digital procurement technology, or "Procuretech", is a key enabler.
For Procurement or Finance professionals who are curious or confused about where to start on their organisation's digital transformation journey.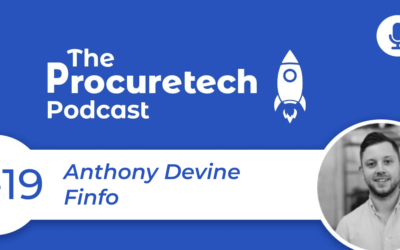 Expenses for items such as individual company mobile phone usage, printing and copaying is typically billed centrally against a centrally negotiated contract. The costs incurred, however, are often both a mystery and black hole of unaudited, unchecked invoices.They...
read more