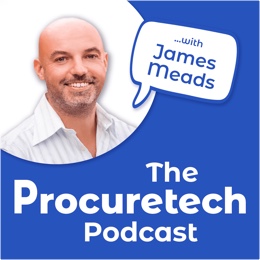 Digital procurement technology, or "Procuretech", is a key enabler.
For Procurement or Finance professionals who are curious or confused about where to start on their organisation's digital transformation journey.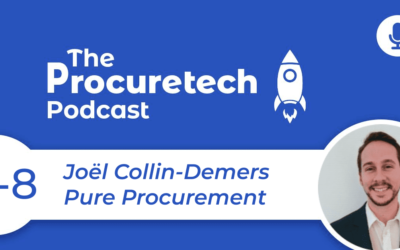 Before you can go out there and run a tender and select a provider for all of your digital transformation and procuretech requirements, you need to have an overview of what's out there, and what differentiates the different providers and types of software, right?So,...
read more