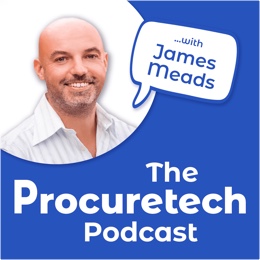 Digital procurement technology, or "Procuretech", is a key enabler.
For Procurement or Finance professionals who are curious or confused about where to start on their organisation's digital transformation journey.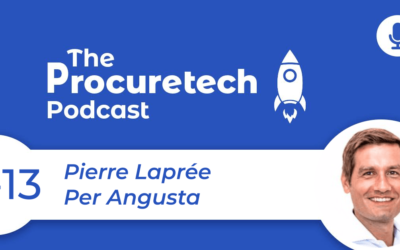 Procurement has an image problem.We're often seen as the department our stakeholders and business partners run to when they have a problem that requires an immediate reaction. We're often brought in to extinguish the fire extinguisher, but rarely to prevent them from...
read more