MANAGE YOUR SUPPLIERS.
GET THE PROCUREMENT & SUPPLY CHAIN EXPERTISE YOU NEED.
HOW STRONG IS YOUR SUPPLY CHAIN?
The ensuing economic crisis from the Coronavirus pandemic will likely be
worse than 2008. How well prepared are you?
Is your in-house team trained and sufficiently resourced to handle this on their own?
What's your Plan B?
If you don't have one, then trust me, you need one. And FAST!
I was in the eye of the storm as a raw materials purchasing manager in the automotive industry during the 2008 crisis. It wasn't pretty. And this was in a well-resourced multinational, not an SME.
REMEMBER: THE BEST-RUN COMPANIES INVEST IN TIMES OF CRISIS AND SUBSEQUENTLY EMERGE FROM IT MUCH STRONGER THAN THEIR COMPETITORS.
WHAT YOU MUST DO
IMMEDIATELY


TO PROTECT YOUR SUPPLY CHAIN!
Secure your immediate day-to-day operations
Maintain continuity of supply from existing vendors with all the transport disruptions.
Communicate internally within your business to affected stakeholders.
React to, mitigate or negotiate any delivery delays, price increases, requests for changes in terms etc.
Perform urgent Risk Management activities
Conduct due diligence on supply base.
Identify which ones could either be overwhelmed or vulnerable to an economic shock.
Research alternative suppliers.
Conduct RFIs / RFPs to put alternatives in place and have a back-up strategy.
Act urgently to shore up your vulnerability
Identify where you have more vendors than you actually need.
Consolidate this spend with your strongest or most strategic. NOT the cheapest!
You're only as strong as your weakest supplier.
If you don't know who your weakest supplier is, then you'll soon be in deep trouble.
Emerge from the crisis stronger
Congratulations! You're out of survival mode – but you're not out of the woods yet.
Now it's time to build on this to ensure that you prosper and come out of the crisis stronger.
We can do this by saving 5% on your sourceable spend and automating your administrative, time-sucking transactional purchasing processes.
On Demand, Ready to Go!
(But definitely not wearing a spandex superhero suit…)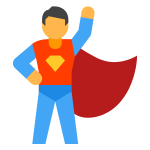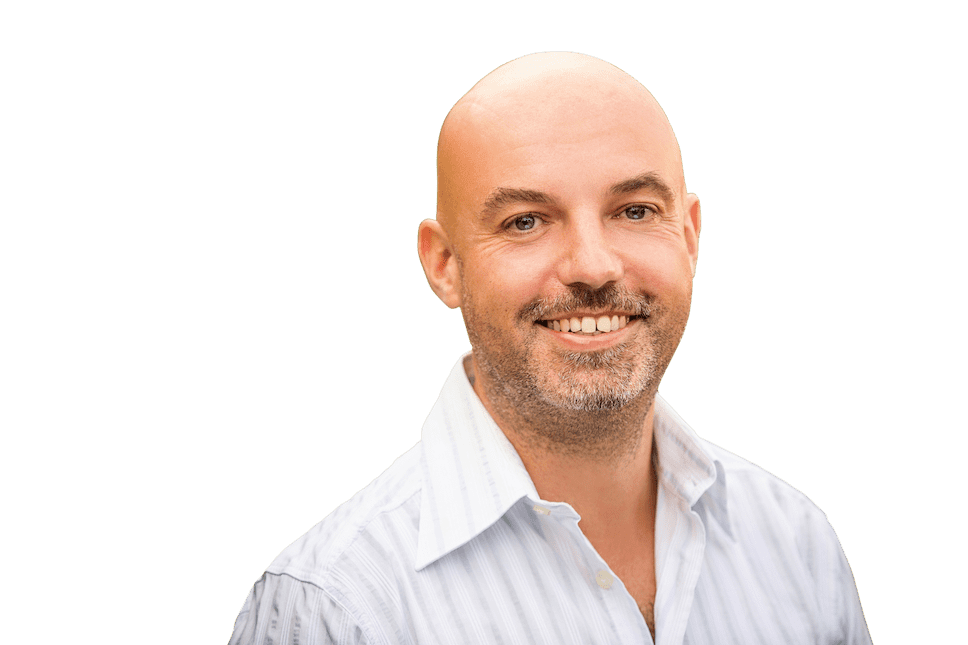 Can you really afford NOT to take action?
How much does each day of lost production cost you?
You're only as strong as the weakest link in your Supply Chain
All Hands On Deck
Immediate, ongoing support with steps 1 and getting started with step 2…
So that not only your production keeps running but you also get to grips with putting risk mitigation in place. Trust me, you're going to need it.
My remote-based crisis management offers strategic support to your procurement and supply chain teams.
Full-time packages – in units of either 1 week or 1 month.
Contact me for a no obligation chat to discuss your needs.
Ducks in a Row
Strategic support to carry out steps 2 and 3.
Because once you've got the basics in place, it's all about outlasting the crisis without your weakest link suffocating your business.
Understand where you're exposed. Take the actions QUICKLY to mitigate them.
Contract packages of 3 months and upwards. Cost depends upon size of business and level of support required.
Contact me for a no obligation chat to discuss your needs.
Trusted Advisor
I'll work alongside you through these turbulent times as your virtual procurement director.
I GUARANTEE that you emerge stronger and leaner at the other end.
I'll guide you to where savings opportunities are, and help you eliminate non-core vendors, so that you have a smaller, leaner supply base and a lower overall spend coming out of this.
Think of me as the conductor and your in-house heroes as the orchestra!
Do YOU have the internal resources and expertise to formulate and execute on your own?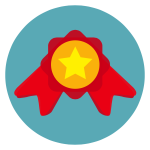 James' Golden Guarantee:
IF I CAN'T SAVE YOU MONEY, MY SERVICES WON'T COST YOU A THING.
How? I can work on a gain-sharing basis for "Ducks in a Row" and "Trusted Advisor" Packages.
30 minutes of your time is all it costs to potentially save your business.
Whichever solution could be most effective for your business, go ahead and schedule a call below.
No spammy email marketing sequences.
I just want to learn more about your business, assess your level of risk
and propose a way to help your in-house team come through this stronger.
© 2020 James Meads Media & Consulting Ltd.
All Rights Reserved 
Registered as a company in Sofia, Bulgaria
VAT number BG 206056463