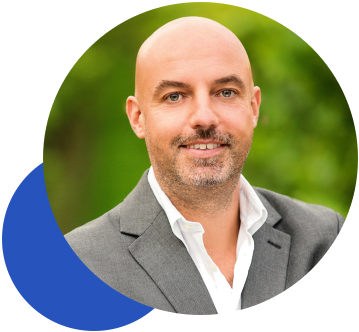 I'm James. I help manufacturing businesses to reduce costs and increase their bottom line.
I spent 17 years working in large corporate procurement organisations in the UK and Germany. I grew tired of suffocating bureaucracy and too much time spent on wasteful processes. FInally, in the words of Fleetwood Mac, I chose to "go my own way" because I started to feel like a very well paid admin assistant.
It made me realise that medium-sized businesses can implement MUCH faster through being more nimble. They're not strangled by corporate red tape.