18% Savings on Bulk (FTL) Road Transportation in South Africa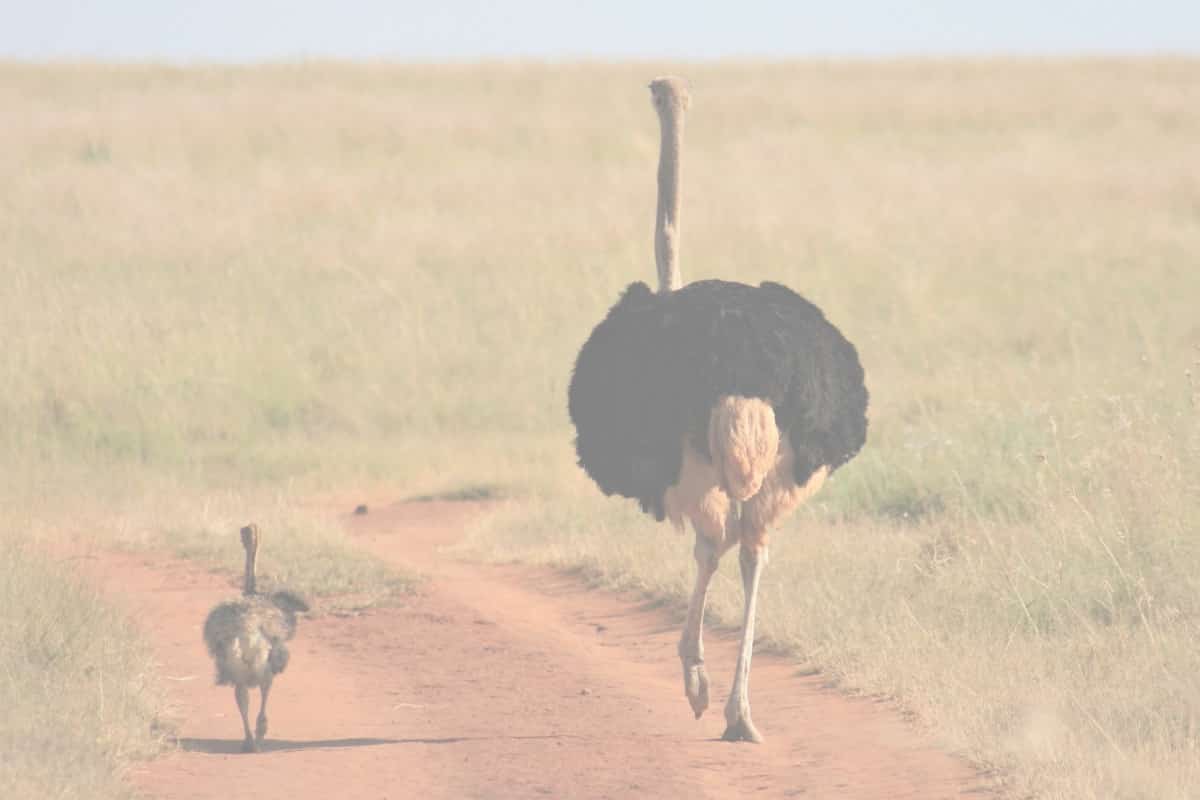 Case Study
FMCG manufacturer with an $8 million spend on bulk road transporation services.
Full truck load (FTL) distribution of their products to the major retailers in the domestic South African market.
Problem
Spend was virtually 100% single-sourced with the incumbent vendor: a relatively small but reliable, family-owned business who had provided good service.
No proper tender had been conducted for several years. The category had been badly managed from both a cost and supplier management perspective.
Moving too much volume away from the incumbent supplier would put them out of business but we suspected that their pricing was not competitive.
Johannesburg to Cape Town and Johannesburg to Durban were the only routes with a significant volume. The other ca. 30 routes made up the long tail.
Method
Market research, alignment with local stakeholders around which suppliers to include, and then a request for proposal (RFP) online using e-sourcing software.
Proposals were received from a mixture of global, multimodal logistics providers and local South African road haulage companies.
All of this work was conducted remotely from my base in Europe, travelling to Johannesburg just for the negotiations and contractual discussions.
Result
Moved from 1 haulier to a 3 haulier strategy to increase competition and enable benchmarking of service levels.
Incumbent retained ca. 65% of business but at significantly lower cost.
Hard savings of over $1.4 million were generated.
Supplier innovation could be leveraged through working with a larger, more forward-thinking haulier.
The major South African retailers actually commented that their own in-house procurement teams couldn't touch our transport rates.
£1.2 Million Savings with MRO Integrator across 3 UK sites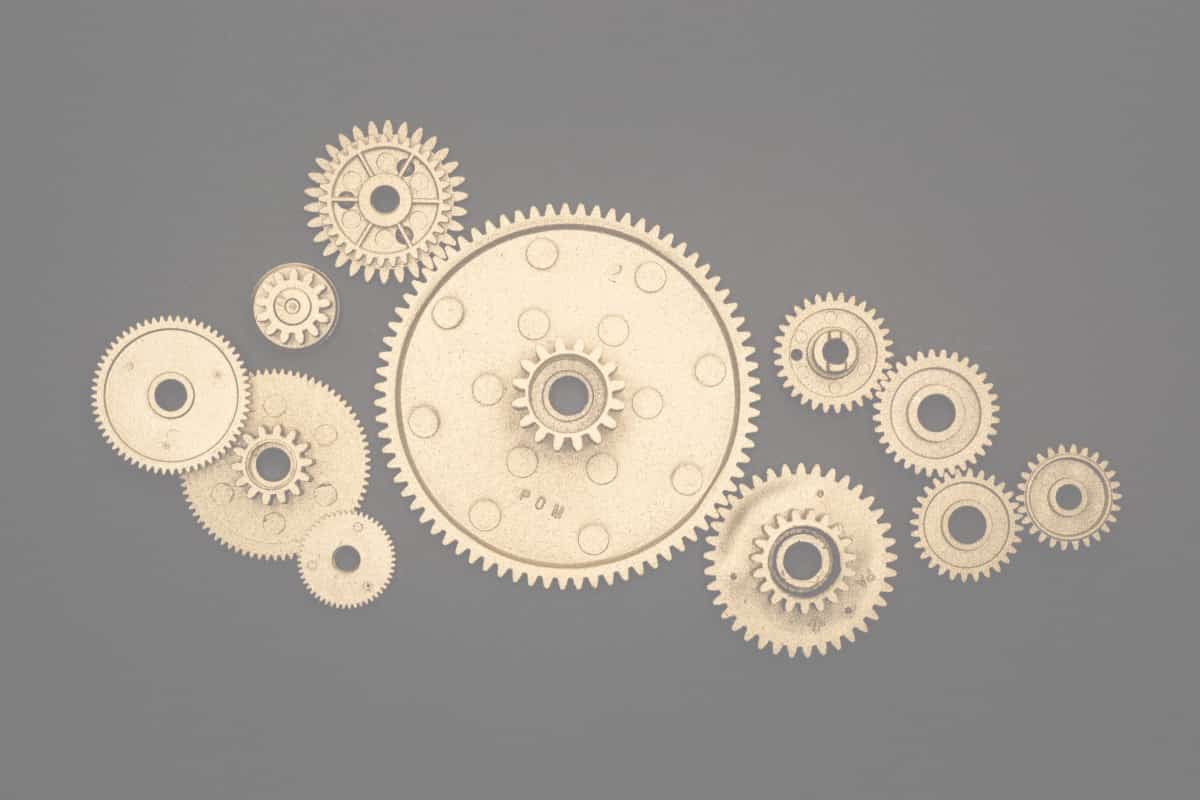 Case Study
3 UK manufacturing sites, each with several hundred employees.
Annual MRO spend of over £10 million across all sites on mechanical & electrical spares and general industrial supplies.
Problem
No on-site plant purchasing staff to deal with purchases of non-standard items not held in stores, which had led to a shadow buying structure to fill the vacuum.
Around 40% of the spend was on free text purchase orders (no material master data or accurate last paid price).
Several thousand SKUs and over 400 suppliers of MRO items across the 3 sites.
Large volume of day-to-day operational issues and invoice queries due to huge amount of vendors not being actively managed.
Method
Obtained agreement with senior stakeholders of the need to change the status quo, while making clear that additional internal resources (buyer headcount) was not an option.
Invited 3 companies in to make presentations based on our initial scope, and fielded questions and concerns from a diverse group of stakeholders on each site.
Based on input from stakeholders and feedback from potential vendors around their various operating models, a scope of work and a weighted analysis to grade the proposals was agreed upon.
A provider was selected based on the weighted analysis we had defined as a group.
Result
Hard savings + cost avoidance of £1.2 million over a 3 year contract.
150 vendors were eliminated by sourcing and factoring as much spend as possible through the selected integrator.
Improved buying experience for engineers through online catalogue-based system.
One weekly invoice instead of hundreds from the long tail of non-core suppliers.
Elimination of back door price inflation through having fixed prices for top 2,000 frequently purchased items.