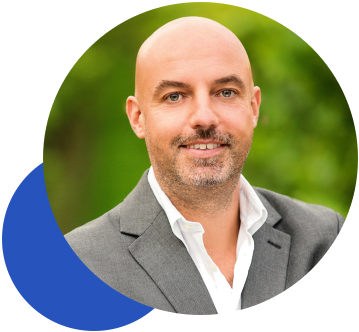 Hi, I'm James. I help manufacturing businesses to reduce costs, improve cash flow and increase their bottom line.
Up to 60-70% of a manufacturing business's annual turnover is typically spent with external suppliers.

And yet, very few companies TRULY understand what they BUY and actively MANAGE everything that's being SPENT.
Just like you wouldn't send an IT Manager or Maintenance Engineer to sell to a potential customer, they shouldn't be negotiating with your suppliers either.
That's where I can help you.
Thanks to my 17 years of procurement experience in multinational companies across 3 countries, I can improve your margins and cash flow through better spend and vendor management.
In need of some rocket fuel for your bottom line? Then it's time I got to know YOUR business better…